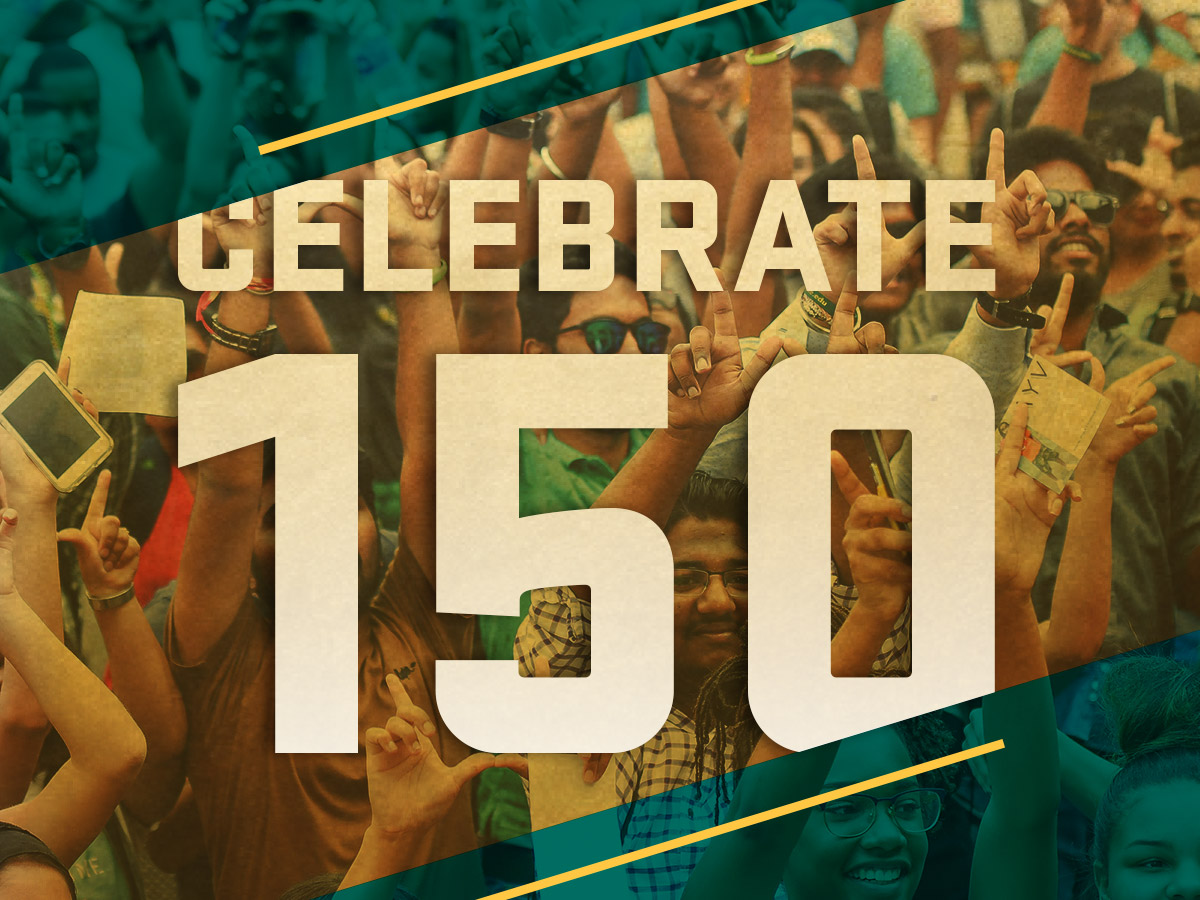 WSU celebrates 150 years in Detroit
2018 marks an exciting milestone for Wayne State University as we commemorate our 150th anniversary in Detroit. Join us on Friday, Jan. 26 for the launch of our yearlong Sesquicentennial Celebration, where we will reflect on 150 years of academic and research excellence — and look ahead to what WSU will be achieving in the next 150 years, and beyond. The event begins at 2 p.m. in the Community Arts Auditorium in Reuther Mall.
Kresge Foundation invests in student success at Wayne State University
Students will now have more help on their road to success, thanks to a $275,000 grant from the Kresge Foundation. The Kresge award will help fund micro-grants of up to $1,500 to students experiencing financial hardships. It also will establish new technology for Wayne State University to cooperate more fully with partner colleges in regards to transfer students.
Campuswide mentoring program pairs pre-med, medical students for matched success
Wayne State's Campuswide Pre-Medical Mentoring program connects pre-med undergraduate and post-bachelor's students with medical students for a mutually beneficial relationship. Pre-medical undergraduate and post-bachelor's students are paired with medical students on a one-on-one basis for coaching, study and time-management tips, test preparation, support, and guidance as they prepare to apply and be accepted to medical school.
WSU community encouraged to participate in campus climate study
WSU is committed to providing an atmosphere that values diversity and inclusion, and the university is seeking feedback from the campus community to understand how well we are doing in our goal to provide a welcoming and inclusive campus. On Jan. 16, all students, faculty and staff will receive an email from President M. Roy Wilson requesting their participation in a survey about Wayne State's campus climate.
---
---
Student resources and reminders
---
In the news
---